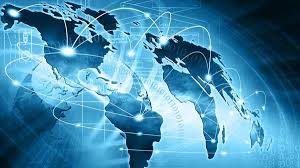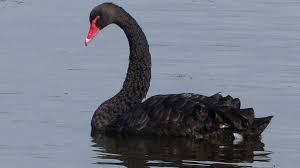 Headlines:
1. The Brutal Trade-Off.
2. 15,436 Human Lives Vs. $83.5T Global Economy.
3. Perceived "Terra Firma" Economy Was Really Quicksand.
*****************************
.00002% Of The Earth's 7.7B Occupants Have Now Died From Covid-19.
The Death Rate…Unfortunately…Destined To Grow.
Still…A Very…Very Low Number.
*****************************
The Fragility Of The Current "Capitalistic" Structure Is Dramatically Exposed.
Chair Powell's Frequently Cited Platitude…"The Economy Is In A Good Place."…Could Not Be More Wrong.
How "Good" Can An Economy Be If It Is Shattered In Just 5 Short Weeks?
*****************************
The Burdens Of A Decade Of Staggering Debt + Monetary Growth Are Monumental.
The "Capitalistic" Solution To The Covid-19 Black Swan = The '09 Playbook++.
More Debt + More Newly Printed Central Bank Notes To Support Over-Priced Financial Asset Markets + Over Levered Balance Sheets Of Corporate Americ'er…
Intentionally Created By The Money Tree Policies Of Chair Powell And His Global Colleagues.
*****************************
The Definition Of Insanity = "Doing The Same Thing Over And Over And Expecting A Different Result."
Time Will Pass…And The Black Swan Will…Inevitably…Appear Once Again…Hopelessly Attracted To Endless Central Banker Insanity.
The Perfect Match = BLACK SWAN + CENTRAL BANKER.
*****************************
Contact The Author: Dominate@GlobalSlant.com