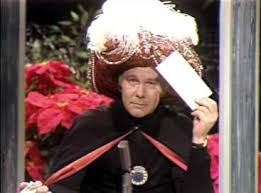 Headline:
Economic + Financial Market Holy Grail?
********************************
First…Clues To The Answer Of 6.2588

1. 6 Month Increments = Jan 1 – June 30 + July 1 – Dec 31.
2. Total Return = 188.8190% [NOT Including Dividends].
3. Largest 6 Month Return = 20.6550%.
4. Largest 6 Month Draw-down = 7.3588%.
5. Up Months/Down Months = 90/30.
6. Largest 6 Month Sharpe Ratio = 3.8742.
7. Smallest 6 Month Sharpe Ratio = -.6750.
********************************
The OBVIOUS Answer =
What Is The SPY Linear AVERAGE Return…Calendar 6 Month Increments…1.01.10 -12.31.19?
To Reiterate…6 Month Average Returns Of 6.2588 Over 10 Years Compound To An Aggregated 188.8190% Return On Base Capital.

Combine Those Returns With A Spectacularly High 6 Month Sharpe Ratio Average Of 1.0978…Indicates That Those Sparkling Returns Were Achieved With Not Too Much Risk…aka The Holy Grail Of Risk Adjusted Return Profiles…As…
It Would Be Extremely Challenging To Engineer Such A Successful Investment Model…Over 10 Years…But Then…Most Models Did Not Input The Unpredictable Variable Of $40T Of Central Bank Produced Global Liquidity.

********************************
The Sub-Text To This Data = Welcome To Economic Socialism…aka Infinitely Dour Forward Guidance + Serial Interest Rate Suppression + Plentiful Quantitative Easing.
So It Seems…The U.S.A. Acronym…In An Economic Sense…Might As Well Indicate…"United Socialists Of America."
And So…Much More Money Production Is Still To Come…As Any Cessation Of Monetary Printing + Stimulus = Financial Market Disaster = Global Economic Catastrophe.
Thus…ECONOMIC + FINANCIAL PAIN HAS ESSENTIALLY BEEN FORBIDDEN…As Central Bankers…Are "Over-Sighted" By Legislators Salivating At Central Banks' Endless Appetite For Mountains Of Sovereign Debt…Produced By Those Same Legislators.
The New Investing Mantra = "Hold Your Nose + Buy…Anything/Everything."
The Universal Belief = Central Bankers Will ALWAYS Bail You Out…As Chair Powell Has Capitulated To The Easy Money Policies Of Predecessors Yellen + Bernanke.

********************************
BTW…Remember The Concept Of "Moral Hazard"…

Forget About It…As Money + Wealth Perpetually Trumps "Morals"…And "Hazards" Are Now Simply Verboten.

********************************
So…To The Billions Of Central Banker Fanatics…Please Do Recall Howard Cosell's Wise Words…
"If Ignorance Is Bliss…Then You Must Be Ecstatic."
Inevitably Though… That Feeling Of "Ecstasy" Will Be Overwhelmed By The Realization Of Being ROYALLY SCREWED By The Market's "Invisible Hand" When This Equity Bull Is Mercilessly Slayed By It's Inflationary Achilles Heel.
Because…You Can't Just Grow The Balance Sheet Forever…Or Even Plateau It At A Monumental Level…When Inflation Gains Traction.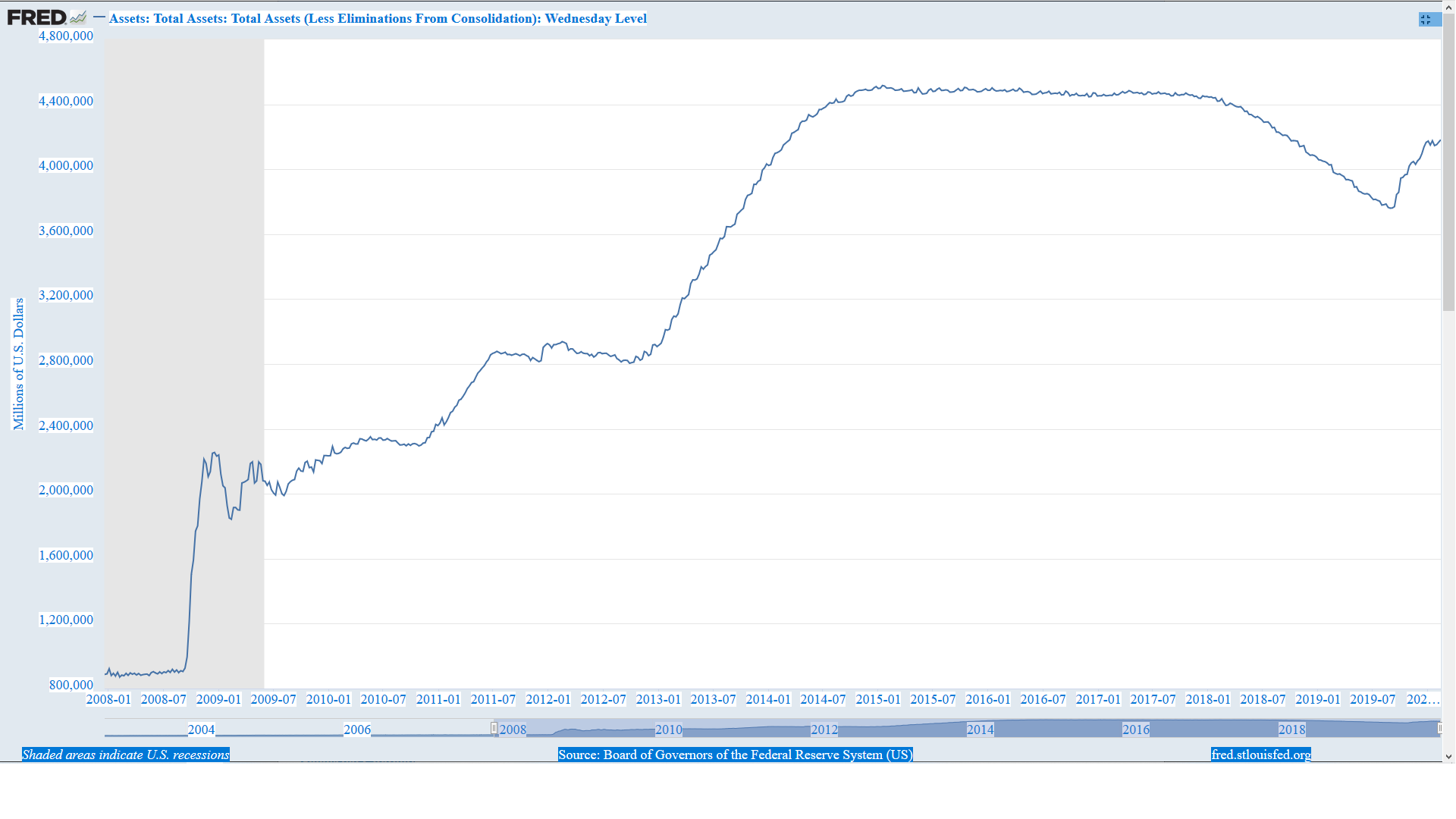 But As Central Bankers Have Successfully Proven Over The Past Decade…They Can Surely Try…And Mightily Try They Will.
********************************
Contact The Author: Dominate@GlobalSlant.com