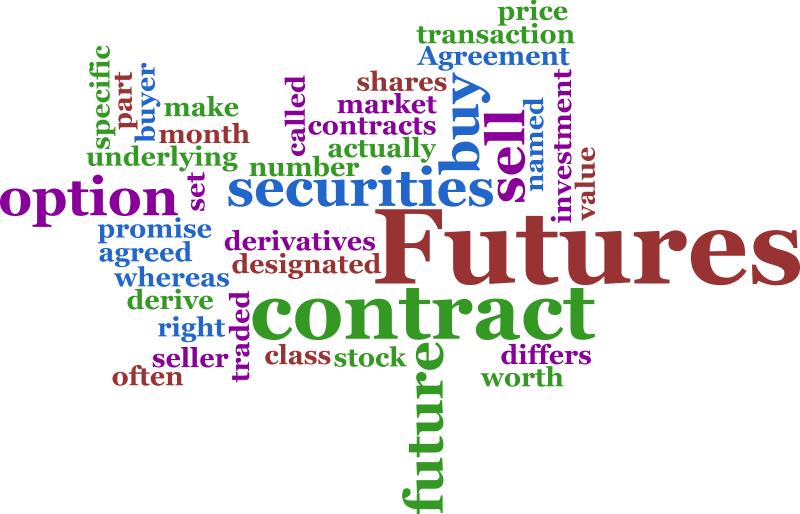 Headlines:
It Sure Seems Like it.
Why Else Produce A Specific Pricing Sheet?
*************************************
As if Printing Money, and Stimulating the Global Economy at the rate of almost 40% of Global GDP in Calendar '16, was not satisfying enough…
…apparently some of the Centrally Printed Currencies are either being LEVERED or HEDGED [presumes existing positions] at the CME [Chicago Mercantile Exchange]…into a diverse group of DERIVATIVES including:
1. Agriculture Futures
2. Foreign Exchange Futures
3. Equity Options +Futures
4. Eurodollar Options + Futures
5. Treasury Futures
6. Interest Rate Swaps
7. Energy Contracts
8. Metals Futures
*************************************
The CME's Central Bank Incentive Program [CBIP] also allows for exceptional trading discounts…https://www.cmegroup.com/company/membership/files/CBIPFAQ.pdf…as detailed in their Jan '17 Pricing Sheet.
*************************************
Many [if not most] Of These Products = Not Typically Associated With Central Banks.
The U.S. Federal Reserve's most recently published, BUT NOT AUDITED AND NOT WISHING TO BE AUDITED, Balance Sheet [click below] demonstrates: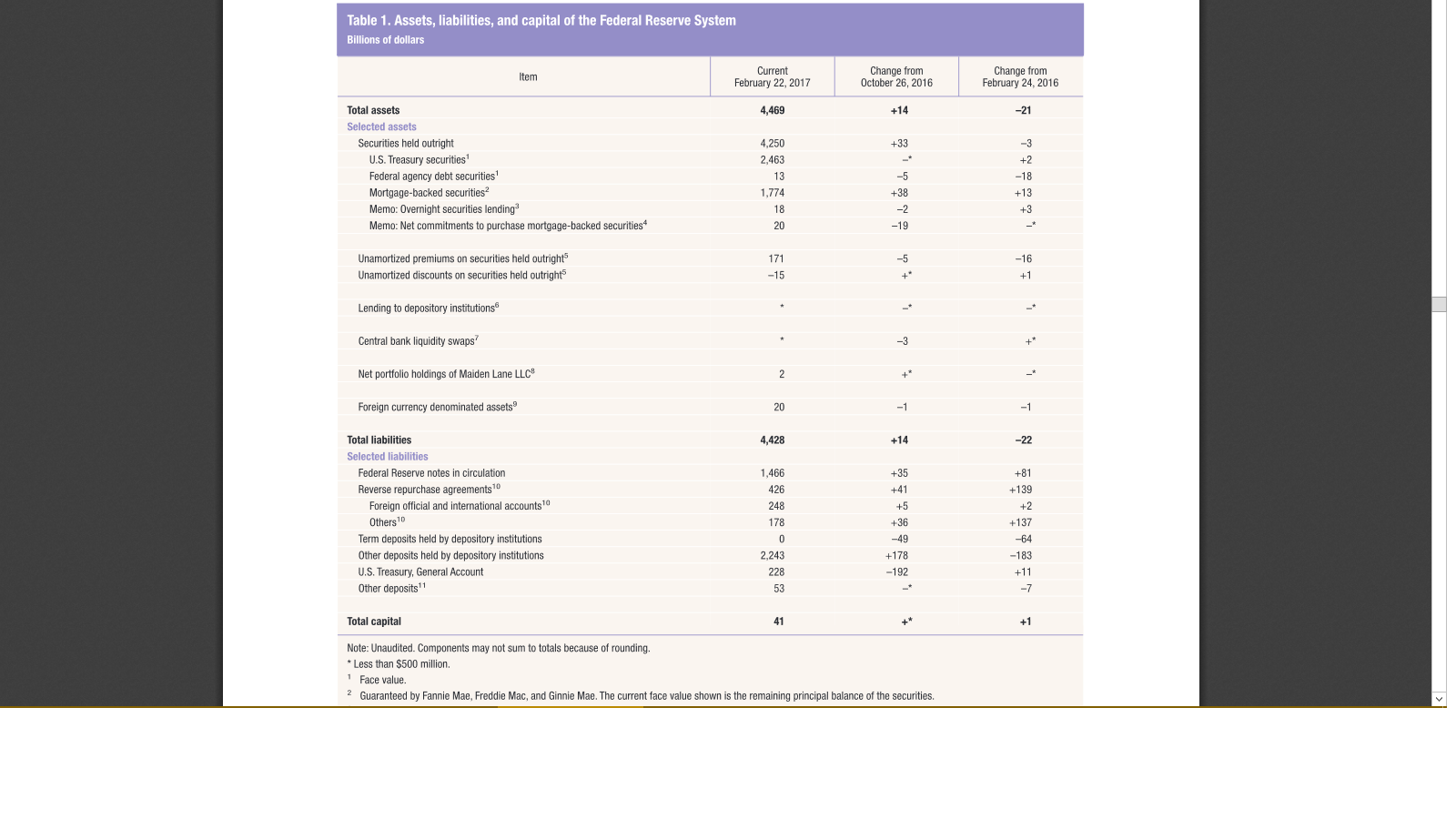 So If Not The Fed…Then Which Foreign Central Banks Are Actually Trading Equity Index Options + Futures at the CME?